The Sadly, cancer is something familiar to many people around the world, and despite advances in preventing and treating it, progress can be slow. Take glioblastoma, the most common type of brain cancer, which offers only a 3% chance of surviving for five years after diagnosis. After a several delays in clinical advancement, the announcement of a possible new drug treatment for it is welcome news.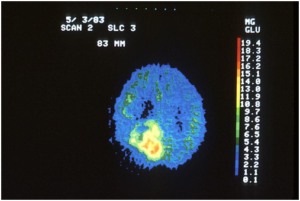 The new drug making the news is GDC-0084, which has been developed by Genentech and is licensed to Kazia Therapeutics. Their CEO, James Garner, is very positive about the possible impact this exciting new treatment could have on patients with this kind of brain tumour.
What Makes GDC-0084 Different?
Its really important advantage comes from having been especially developed to treat brain cancer. It's a vital point considering that most regular anti-cancer drugs are unable to adequately get through the blood-brain barrier – the brain's natural defence against substances it perceives as potentially harmful. This unusual approach to drug development has led to very promising results from both the early animal- and then the initial human-based studies completed.
Phase 2 and the Adaptive Approach
The proposed plan for the second stage of testing is to administer different doses of GDC-0084 where this would possibly achieve the best possible results. This adaptive approach is in contrast to the traditional 'one dose fits all' method.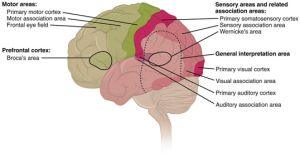 Why Are Adaptive Phase 1 Studies Important?
Standard practice in pharmaceutical clinical research has always been about focusing on one thing at a time – a process which builds up an impressive databank of reliable data. Unfortunately, it is also very time-consuming, and those with fast-moving conditions or diseases need to see those positive outcomes much faster. The same people may be more likely to take part in adaptive phase 1 study which help this happen rather than joining several trials looking at different aspects of the same thing.  Although there are companies out there like trials4us who offer willing participants Paid Medical Trials so time shouldn't be a problem and this company will be clear on the process from start to finish.
Patients with glioblastoma and similar aggressive, fast-moving cancers are a good target for this different approach to running clinical trials, as every scrap of knowledge gained increases the chances of extending a very short life expectancy by a relatively huge percentage.